Have you ever felt that your body and you are not on the same page?

There's a reason for that.
You are not alone in your body.
There are players in your gut, that are making decisions for you.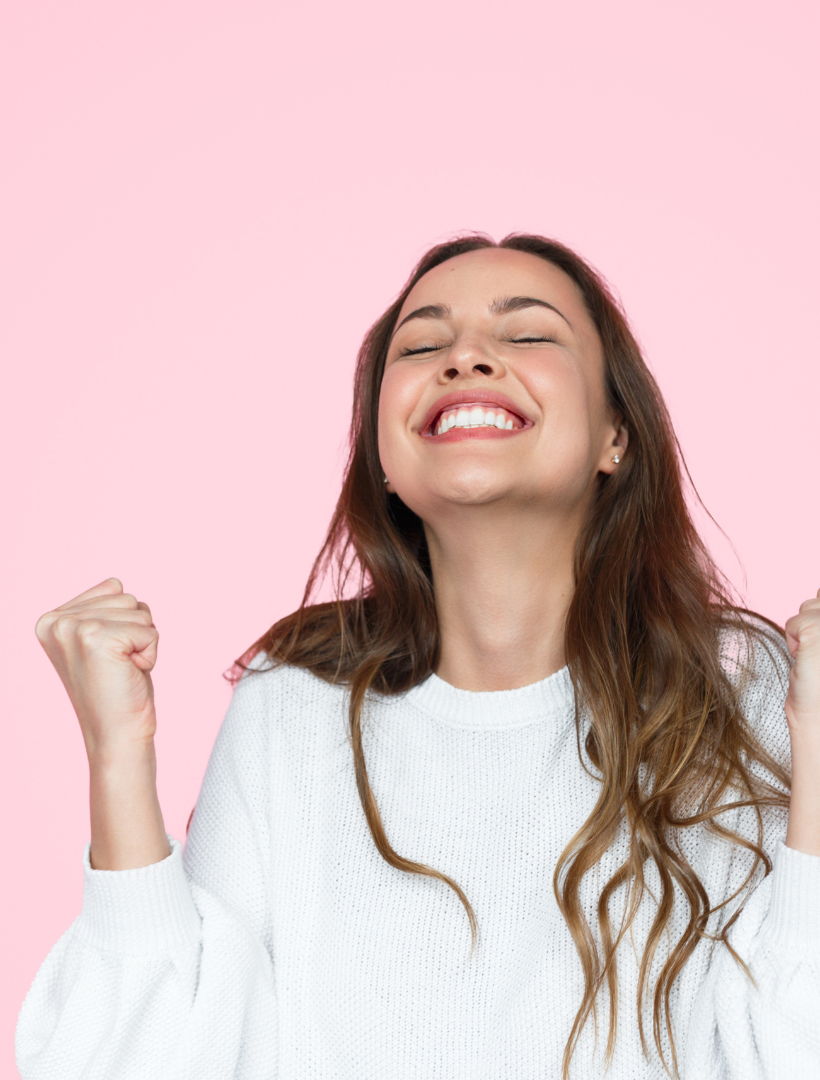 Does this sound familiar?
• Getting through the day is a struggle
• Foods are no longer your friends
• You feel tense and ready for a meltdown at any moment
• Your body feels sluggish and achy
• You have trouble falling asleep or staying asleep at night.
• Weight gain seems to be your new best friend
• And you crave sweet or salty foods all the time
• One minute you are happy and the next minute you find yourself on the verge of tears
• Maybe you have been diagnosed with high blood pressure or cholesterol or diabetes, arthritis, PMS, or menstrual issues
• Gas and bloating seems to happening much more often
If you suffer from any or all of these, then you are experiencing the effect of whacky gut bacteria and hormones.
When your good bacteria are balanced, you feel amazing and when they are out of balance, they make you feel miserable.
There is a way to feel better and more in control.
And it does not involve buying expensive supplements or doing complicated exercise routines It involves something you really like to do – eating.
So ask yourself…
What Would You Do To Feel Like You Again And Be Able To Gain Energy, Decrease Bloating, Conquer Cravings, and Have More Control Over Your Body?